Softball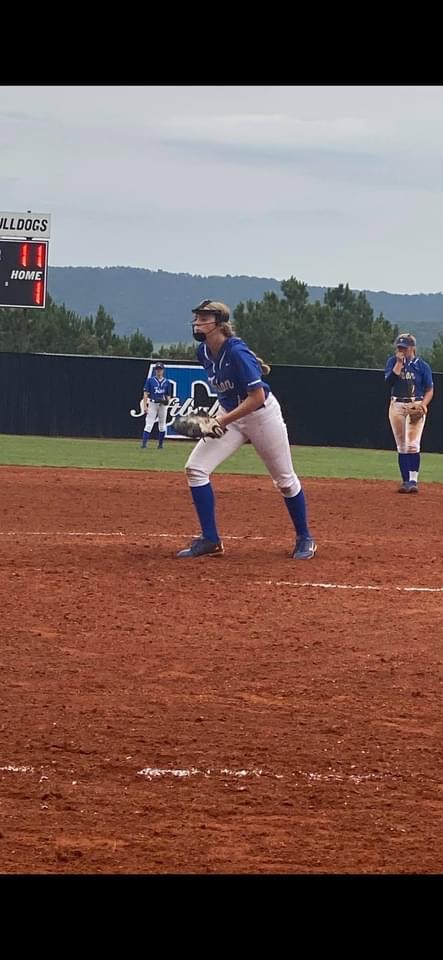 ---
Last week, the Trion Lady Dogs Varsity Softball team competed against both Lafayette and Dade County, coming out with a 2-1 record. Monday, August 16, the Lady Dogs played a hard game against the Ramblers, unfortunately coming up short. Lafayette opened up scoring in the first inning with a homer that scored three runs. The Lady Dogs then stepped up to the plate with Jenna Mosley doubling on a line drive to center field, allowing I'ziah McCutchins to score. The Ramblers then scored three runs in the fifth inning which was driven by singles. McCutchins led the Trion Bulldogs Varsity with two hits in four at bats.
The Lady Dogs then turned it around and overcame Dade County, winning 9-6. The girls came out strong in the first inning, with Bailey Smith hitting a single and letting Mosley cross home plate. In the top of the third inning, Kinzleigh Turner was able to score off of a pop fly from Ransley Lawrence. Lexi Baker then dominated the top of the fourth inning by homering on a fly ball to left field, allowing both Baker and Aubrey Burke to score. Mosley scored again in the fifth inning, making the score 5-3. In the sixth inning, Mosley then singled with McCutchins scoring. The Lady Dogs totaled ten hits in the game with Lawrence, Baker, and Mosley all getting multiple. Lawrence led the varsity team with three in five at bats. The Lady Dogs did not commit a single error on the field.
This past Tuesday, the Lady Dogs also took on Mt. Zion. They will be back in action August 26 against Gordon Lee.