Teacher Interview - Mrs. Dover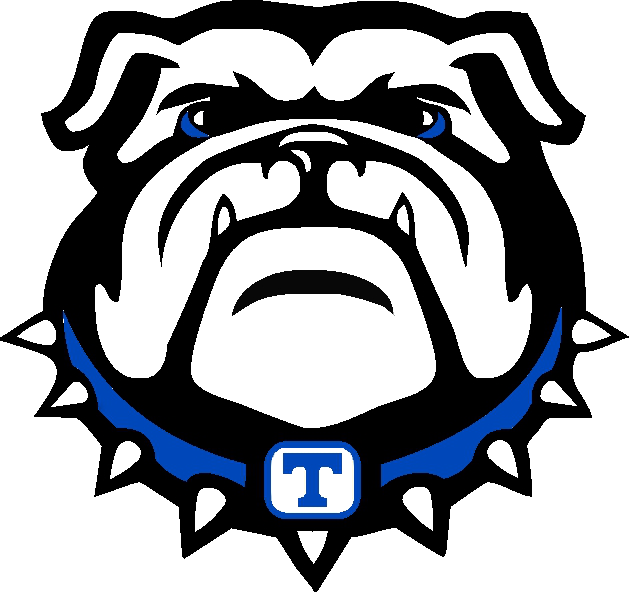 ---
Trion High School has welcomed many new teachers this year, and Trion has even welcomed a new counselor. Erika Dover is Trion High School's new guidance counselor and has taken up the position of former counselor Mary Myers.
Counselors help students with any personal, financial, and academic needs or problems students may have, and during the few weeks that the school year has started, Mrs. Dover has not shied away from helping anyone in need of help.
This is not the first time Mrs. Dover has been a Trion Bulldog. She graduated from Trion High School in 1999. After she graduated from Jacksonville State University, she became a teacher at Trion Elementary for eight years.
Ready for a change, Mrs. Dover decided to pursue a degree in counseling and received her Masters Degree at West Alabama. She then took a counseling position at Lafayette High School, where she was a counselor for ten years.
Mrs. Dover exclaimed, "I'm excited to be back home! I love being back at Trion." She realizes she plays an important role here at Trion High School. She commented, "This year, I want to focus on getting to know the students and the school."
Mrs. Dover stated that outside of school, her favorite hobby is fishing. "However, I have 2 (soon to be 3) little boys that keep me pretty busy, so I haven't gotten to go in a while."
Mrs. Dover and her husband, Bobby (who also graduated from Trion High School), have two children who attend Trion Elementary, and are named Griffin, age 7, and Judson, age 1. Mrs. Dover is soon to have a third son and is set to have him on October 31, on Halloween!
Trion is thrilled to have Erika Dover back in the Bulldog Family and in the Trion High School staff!