Book Club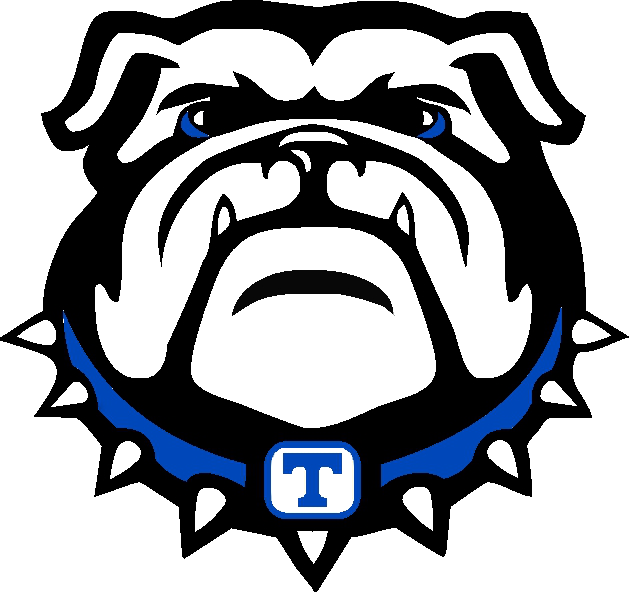 ---
Trion High School Book Club held a book discussion meeting this past Thursday, September 16, during lunch.
Book Club discussed Chapter 19 of the classic book I Know Why the Caged Bird Sings by Maya Angelou. Mrs. McCauley talked with the Book Club members about the first 19 chapters, and they discussed why this book is banned in many schools and libraries and why it is one of the most challenged books in America. This book has had a major impact in American literature and Mrs. McCauley hoped her book club students could analyze the reasoning behind the controversy of this notoriously famous piece of literature.
I Know Why the Caged Bird Sings has many controversial topics that many people find inappropriate for schools and for young readers. The novel is written by Maya Angelou, who is one of the most banned/challenged authors in the U.S. This particular book is so controversial due to its portrayal of violence, vulgar language, rape, teen pregnancy, sexuality, and racism, all of which are considered to be taboo topics in today's culture due to how the exposure to these topics has been commonly thought to negatively influence younger generations.
Book Club members have been working extra hard to balance out their busy schedules with school work, other extracurricular activities, and with reading I Know Why the Caged Bird Sings. Senior Keely Evans exclaimed, "I love being in the Book Club! This particular book is interesting to read and I love having the opportunity to discuss it with other students that are as invested in reading as I am. It is tough to balance it with my school work, but I still love it!"
Trion Book Club members should have their books finished by their next meeting, Thursday, Sept, 30. Book Club members will be discussing the entirety of I Know Why the Caged Bird Sings and its overall effect on American literature. Mrs. McCauley will also be assigning the club's next book during this meeting.