Softball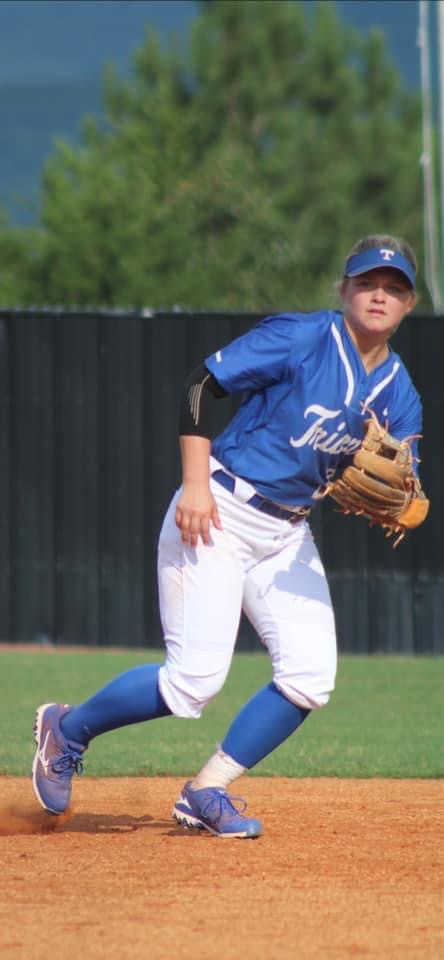 ---
The 2021 Trion Lady Dogs varsity softball team is starting off this season ready to take over the region. Still coached by Jason Lanham and assisted by Trent and Kellee Stamey, the Lady Dogs got their first win last Tuesday against the Model Devils, shutting them out 8-0.
The Lady Dogs fired up the offense in the first inning, and an error by the Devils scored two runs for Trion. Aubrey Burke pitched first, allowing only one hit and zero runs over four innings. She struck out six and had no walks. In the third inning, four runs were moved across the plate. Burke, I'ziah McCutchins, and Lexi Baker all had RBI's in the inning.
The Lady Dogs had nine hits in the game. Lawrence, Baker, and Bailey Smith all had multiple hits in the game. Leading the team in hits, Lawrence went 3-for-3 at the plate. The Lady Dogs did not commit a single error in the field.