HOMECOMING PARADE: 09/29/2021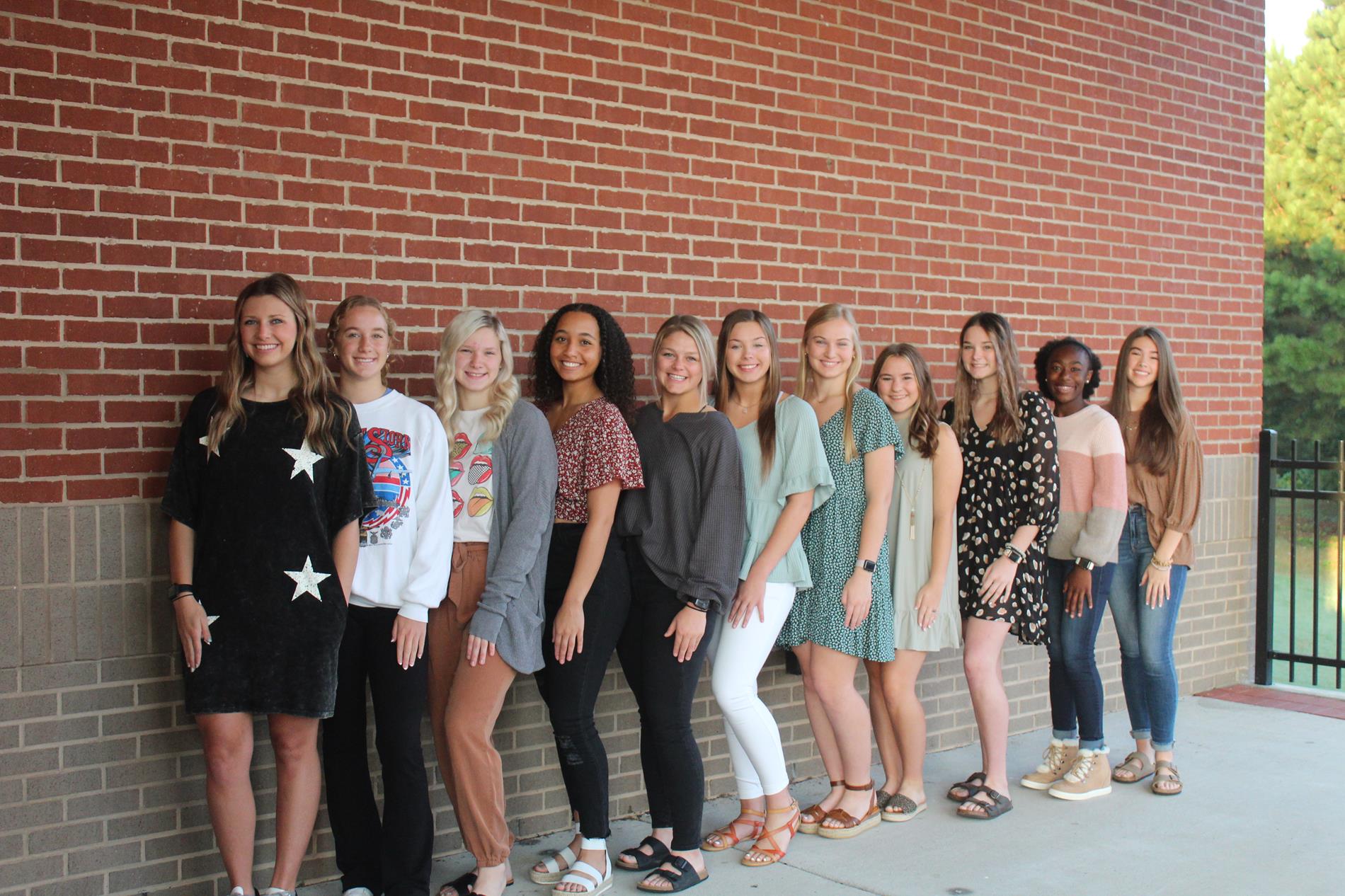 ---
Please join us Wednesday, September 29th as we celebrate the 2021 THS Homecoming Court, Football Team, Cheerleaders & Marching Band!
All parade participants should be at the Trion Recreation Center no later than 7:00 pm on Wednesday, September 29th, in order to get lined up for the parade.
The parade will begin at 7:30 pm.
The parade will go down Park Ave in front of city hall; then take a right turn onto Allgood St to head to the school. The parade will end at Trion High School.