Teacher Interview - Ms. Reynolds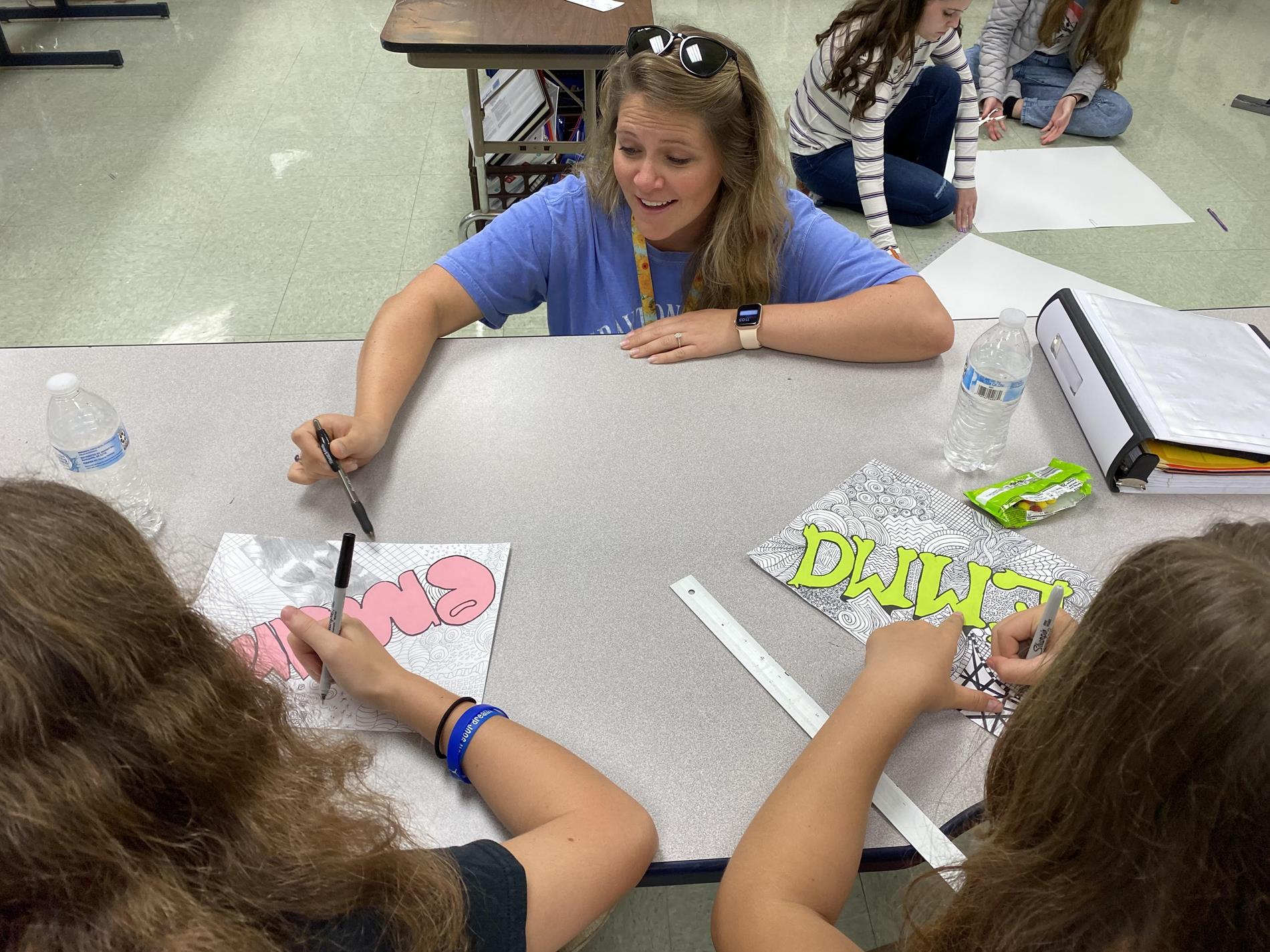 ---
Trion High School has several new faces in the Trion staff this 2021-2022 school year. One new face this year is the new art teacher, Morgan Reynolds, taking up the position formerly held by Jordan Durden.
Ms. Reynolds graduated from and previously taught at Darlington School, and this year makes her first year working with high school students. Reynolds received her first degree at Valdosta State University, but she soon realized that art was her passion and she received an art degree from the University of West Georgia. Ms. Reynolds loves elephants, the outdoors, the water, and sports; she even played soccer in high school.
Ms. Reynolds expressed, "I love it up here! Everyone has been really great and supportive."
Trion is so happy to have Ms. Reynolds here, and everyone is so excited to welcome her into the Bulldog family.