FCCLA/FBLA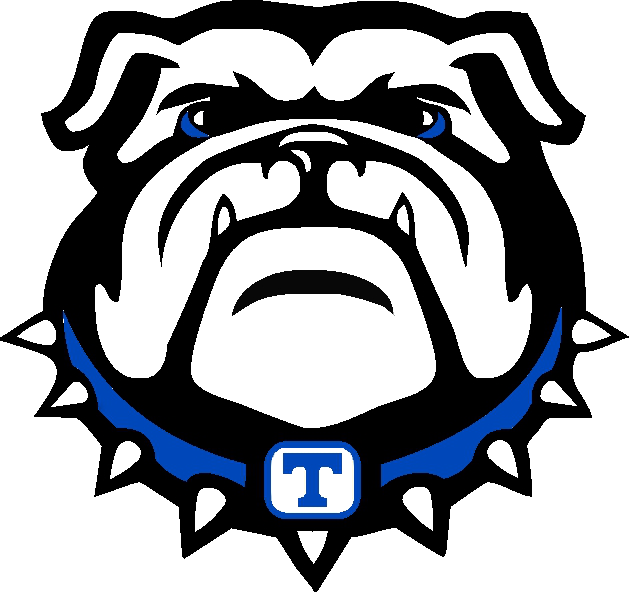 ---
Trion High School CTAE consists of three clubs and their correlative classes available to all students in the high school: FCCLA, FBLA, and TSA. FCCLA held their first meeting of the school year for new and returning members on August 25, and FBLA held their first meeting the following day on August 26. TSA is in the process of accepting new members and organizing their first meeting within the next week.
FCCLA officers brought snacks for members and led the meeting by explaining the role of FCCLA in the school and community. They went on to discuss how members can put together projects and ideas to compete in FCCLA events, which can advance to the state and even the national level of competition. With many active members and leaders within the club and multiple new members, FCCLA expects to have a promising year.
FBLA recently invited new members to join the club for the school year. Mrs. Patterson, who is over the Trion FBLA Chapter, hosted the first meeting this past Thursday to describe the role of members as well as officers, who are in the process of being chosen to lead the club this year. In the meeting, Mrs. Patterson discussed hopeful community service opportunities available to members in the coming months and explained how students can become further involved.
With hopeful new members and strong leadership in each club, CTAE hopes to have a successful year and become further involved in giving back to our school and community.