Volleyball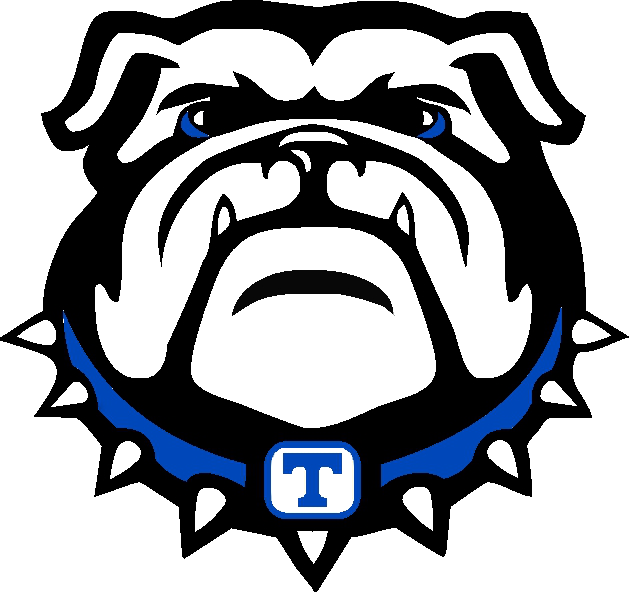 ---
In the 2021 season, Trion High School will be adding their first ever volleyball team to the athletics program. This new team is coached by Ms. Tori Overby and Mrs. Liz Wells, and is led by the team's senior, Asia Lanham. Last Thursday, the Lady Dogs kicked off their first season competing against Pepperall and Chattooga High School.
The Lady Dogs faced off against Pepperall first. They started off strong, winning their first set 25-18. The Bulldogs split with Pepperall in the second set losing 17-25. Unfortunately, the Bulldogs came up short in set three, with a loss of 3-15. The Lady Dogs put up a tough fight, with 12 digs by Asia Lanham, 3 kills by Cami Burrage, and 2 aces each by
Anna Edge and Avrie Moss.
In game two, the Bulldogs faced their county rival, the Chattooga Indians. They lost the first set 12-25, and the second set 16-25. Asia Lanham had 10 digs, Avrie Moss and Cami Connell each had 2 aces, and Emma Carpenter had 3 kills and 1 block against the Indians.